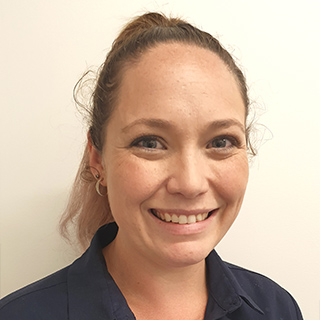 Alicia Scarborough
St Marys, St Clair and Wetherill Park, NSW, Physio Inq Business Partner
Alicia graduated from Sydney Uni with a Masters in Physiotherapy and after realising that hospital work is not for her and that her passion lies in treating musculoskeletal injuries she began working for the company that would become Physio Inq. After more than 7 years (and 2 children) business ownership was the next step in ensuring a long and satisfying career that incorporates clinical work, mentoring the next generation in physiotherapists and the challenge of running a business.

In Alicia's clinical work she has a special interest in the lower back, pelvis and pregnancy and loves treating the complexities that problems in these areas can lead to. Although when they say "diversity is the spice of life" it certainly rings true for treating clinicians and Alicia loves to treat all pain and conditions that patients come in to see her with.

Continuing to learn and pass on that learning is such an integral part to both being an experienced therapist and a business owner and Alicia is constantly learning by attending courses and learning off her peers. This means that no turn will be left un-turned while she searches for the right treatment for each of her patients and and the patients of her team. Ongoing education is a big part of the Physio Inq culture and one that Alicia strives to ensure all the team are feeling the benefits of.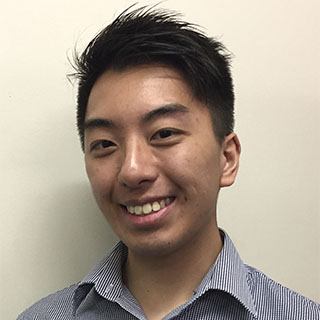 Arthur Chia
Practice Manager and Senior Physiotherapist
Bio: Arthur began his career with the vision of being able to make a lasting positive difference to people via his drive, knowledge and attention to detail. He prides himself in enriching the lives of others and this exact spirit is what motivates him to be attentive and consistent in his delivery of quality care.

Arthur has a Bachelor of Nursing from the UTS and a Bachelor of Health Science/Master of Physiotherapy from UWS. Having been a Registered Nurse for 4 years, he has gained extensive experience in major Sydney hospitals in clinical areas including emergency, intensive care, neurosurgery and orthopaedics.

Arthur has experience in many sports, particularly volleyball, tennis and swimming, and enjoys rehabilitating injuries, whether they are a sore shoulder due to sporting pursuits, or more sedentary, lifestyle-related issues.

In Arthurs spare time you'll find him on the volleyball court, attending fashion shows or travelling the globe in search of the best snowboarding destinations.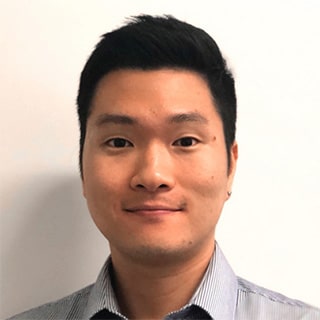 Huchang Lee
Senior Physiotherapist
Huchang joined Physio Inq in 2019 as an associate physiotherapist after completing his studies at the University of Sydney and since then has been honing his knowledge and skills exponentially. He is always eager to listen to you and deliver the best possible treatment so that you can enjoy your life to the fullest with less limitation.

His caring nature and professional attitude equipped with his hands-on technique, exercise therapy and dry needling skill have always made him one of the favourites of his patients. Especially his positive vibe brings smiles not only to the team but also to his patients.

Huchang is passionate in weight lifting and sport, such as basketball and soccer and recently grew his interest in golf, pilates and tennis. In his free time, he would most likely be walking his dog named Huchu.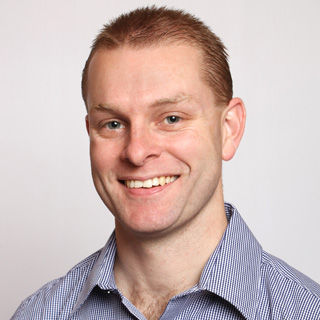 Adam Footit
Senior Exercise Physiologist & Rehabilitation Specialist
Adam is a meticulous practitioner and advocate of hard work equals healing. Adam works steadfastly with his clients, motivating them to work their muscles back into shape to achieve pre desired outcomes. He does this with precision and balance.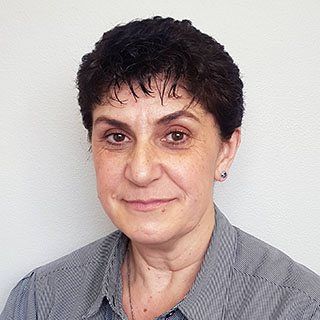 Grace Castagnella
Client Services Manager
Grace loves connecting with every patient that comes through the door and strives to ensure everyone feels like they're welcomed into our little family.

Grace took the plunge recently towards a change of career, from decades in the financial services industry, to chase her long-standing dream of working in health care.

When she's not being her bubbly self at the front desk, Grace can be found reading, walking, gardening, and socialising with friends in the local area.

She also makes the best Tiramisu around! So be sure to ask her for some baking tips.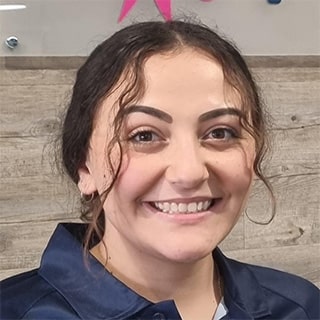 Jasmine Harb
Client Relations Manager
Jasmine is a student and an athlete from Cleveland, Ohio. She attends and plays soccer for the University of Sydney and is in her third year of working towards a Bachelor of Science and a Master of Nursing. She is very passionate about helping others through volunteer work and mentoring programs and is always up for a challenge, she feels like she learns the most when she is outside of her comfort zone. Jasmine enjoys spending her free time outdoors playing sports and exploring Australia through hiking and going on long drives.